Security Camera System Installation Hobart
Expert Security Camera System & CCTV Installation
At Antenna Installation Specialists, we understand how important it is to protect your home, family, or business. A modern security camera system is a simple and effective way to deter intruders and thieves, prevent stolen parcels, and keep an eye on what's happening around your home and neighbourhood.
Our team are Hobart's trusted specialists in installing security cameras and CCTV systems in Hobart. We use modern equipment to install your system, ensuring a secure and reliable installation every time. Our services are available and designed for the needs of both commercial and residential customers throughout Hobart. We make sure your system is up-and-running perfectly before we leave, so that you don't have to call us back. We're able to install a wide variety of popular security camera systems, including Swann, Samsung, Nest, and many more.
Give us a call today on 0420 998 592 to discuss your Hobart home or business security camera needs.
Why Should You Get a Security Camera System Installed in Your Home or Business?
Whether you're a Hobart homeowner or business owner, security is often at the forefront of our minds. You want to ensure that your property, family, or employees are safe at all times. Sometimes, locking windows and doors just isn't enough to prevent criminals. Thieves can steal packages left on doorsteps, or break in through a window or door if there is nothing to scare them away.
With Antenna Installation Specialists' security camera installation, you're receiving services from a team that is highly experienced and trained in installing a wide range of security cameras and other modern technology. What's more, we offer highly cost-effective and competitively priced camera installation services. A small price to pay for security!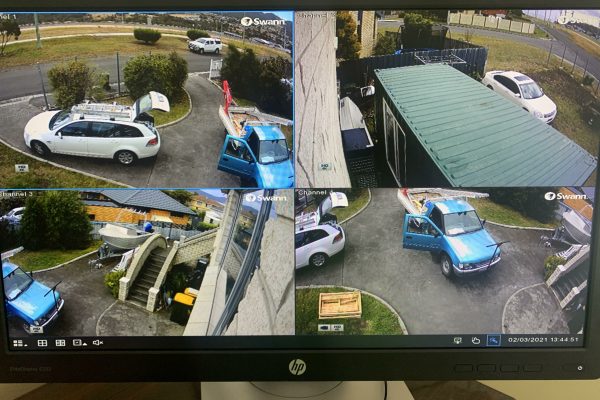 Protection For Your Home, Family or Business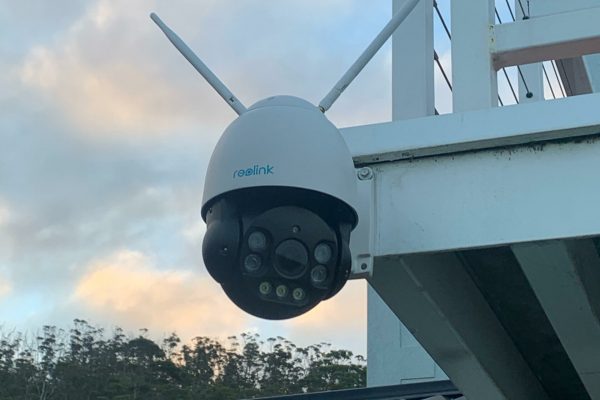 By having a security camera that is professionally installed, you're gaining peace of mind that thieves and criminals will be deterred from approaching or entering your home or business. Our team is able to provide recommendations on the best security camera system for your home or business. Many options are available today, including remote video monitoring with smartphone apps, and high capacity DVR recording. Whether you need residential or commercial security cameras installed, our team are Hobart's trusted professionals when it comes to modern camera solutions. Our specialists can readily and professionally install all kinds of security cameras and CCTV camera systems.
Read What Our Clients Say
Antenna Installation Specialists was very efficient and kept me informed at each stage.
Great service. They took on a difficult job and did it quickly and efficiently. Would recommend for sure.
Very prompt in contacting us and talked us through options. Extremely knowledgeable and helpful